NCC Con and the NCC T-shirt posted January 2017
After Real World Crypto, like every year, NCC Con follows next.
NCC Con is the NCC Group conference, a conference for its employees only, with a bunch of talks and drinks. I gave a talk on TLS 1.3 that I hope I can translate to a blog post at some point.
This year I also designed the NCC Group's Mascot! Which was given away as a T-shirt and a sticker to all the employees at the conference. It was a pretty surreal moment for me to see people around me, at the conference and in the casinos (it was in Vegas) wearing that shirt I designed :D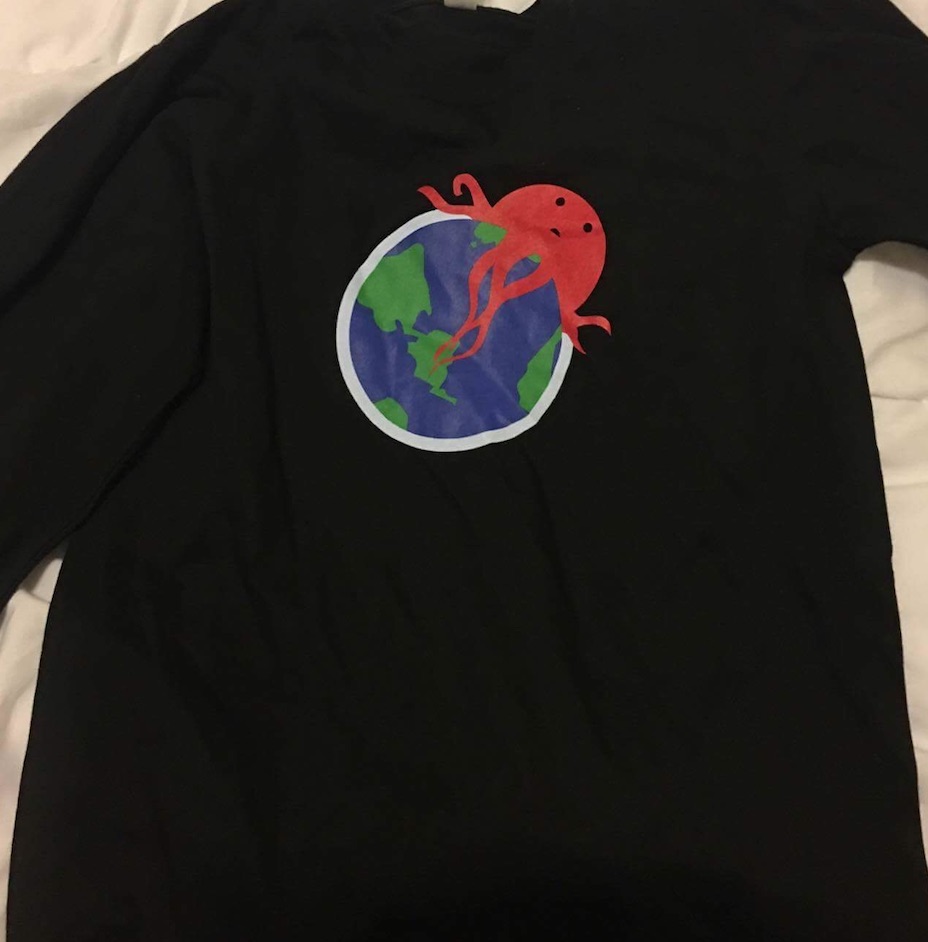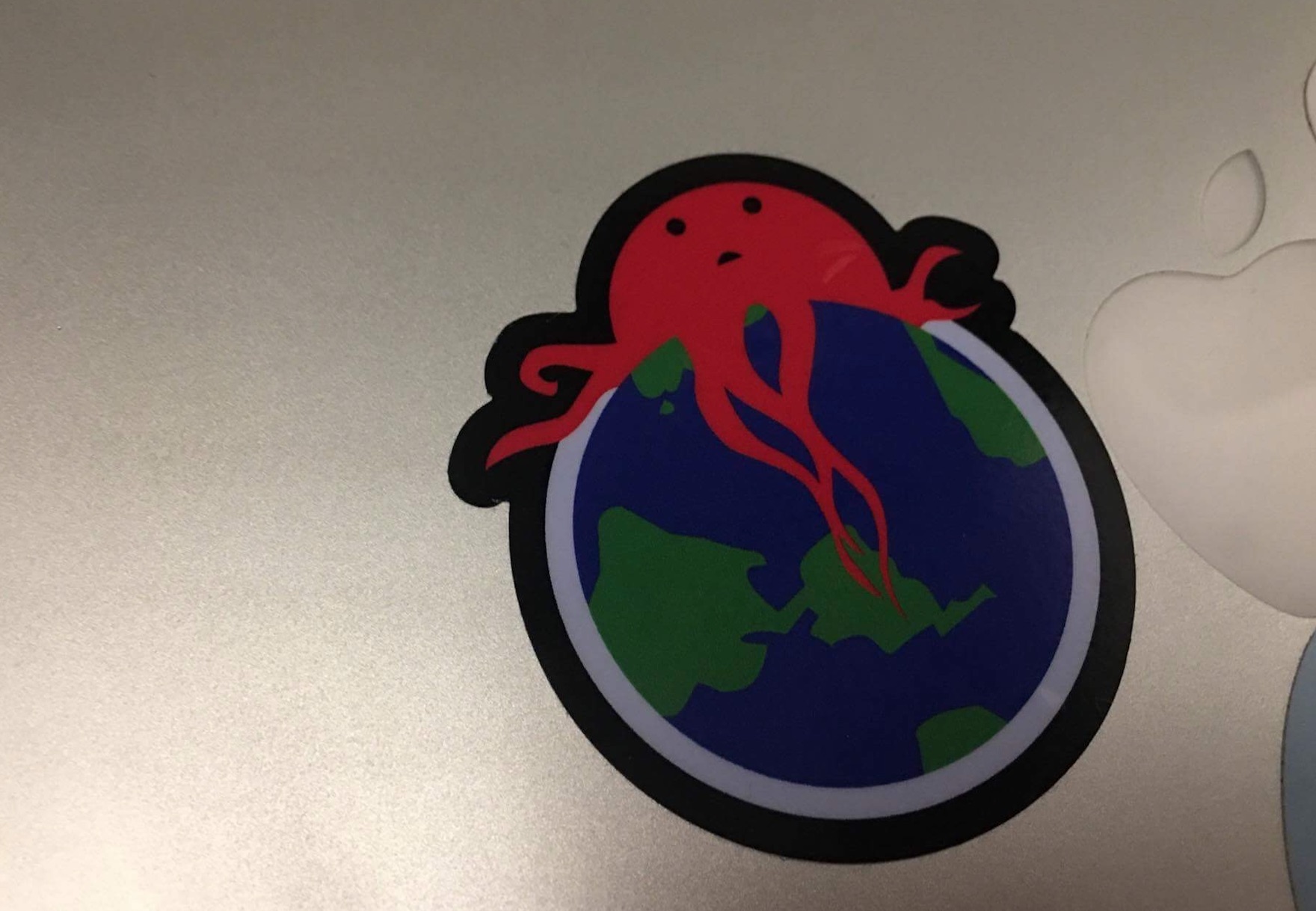 And here is a wallpaper with my original submission
Some pictures with people wearing it :)
Congratulations to Blue_team_Go on completing the SEC555 DTF @SANSInstitute #SANSAustin winter pic.twitter.com/O2mn3ndqzi

— Tim Garcia (@tbg911) December 10, 2017