Hey you! So mmm, I don't know if you've been reading my blog for long, but it all started when I got accepted at the University of Bordeaux' Cryptography Master. At first it was just a place where I would talk about my (then) new life in Bordeaux and what I was doing in class.
2 years and 287 blog posts later, here I am, still blogging and still in school. But not for long! Well not in school for long, I'm still gonna blog don't worry.
So yeah, the big news is, I'll be starting full time as a security consultant for the Cryptography Services team of NCC Group in November!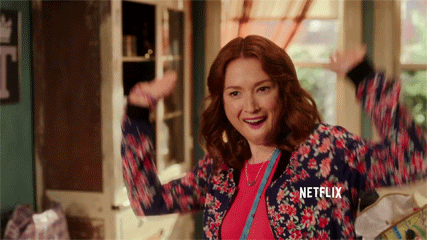 Woop woop!
Pardon? You are here for the crypto? ah umm, wait, I have this:
It's from this paper: Practical realisation and elimination of an ECC-related software bug attack by B.B.Brumley, Barbosa, Page and Vercauteren.
2 comments